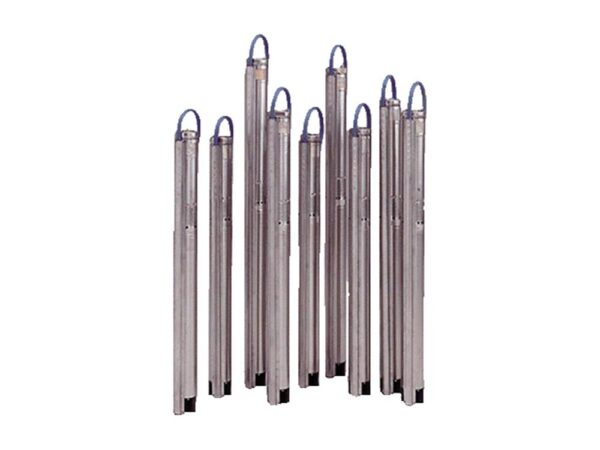 SQ, SQE From Grundfos Pumps
Grundfos SQ 3″ submersible pumps offer a wide performance range, making it easy to find a model that will suit your individual requirements.
The SQ is a compact, 3″ multistage centrifugal pump that can be installed in a borehole no larger than the pump itself. With their built-in electronics, SQ pumps are very easy to install and operate. They guarantee a reliable water supply at all times.