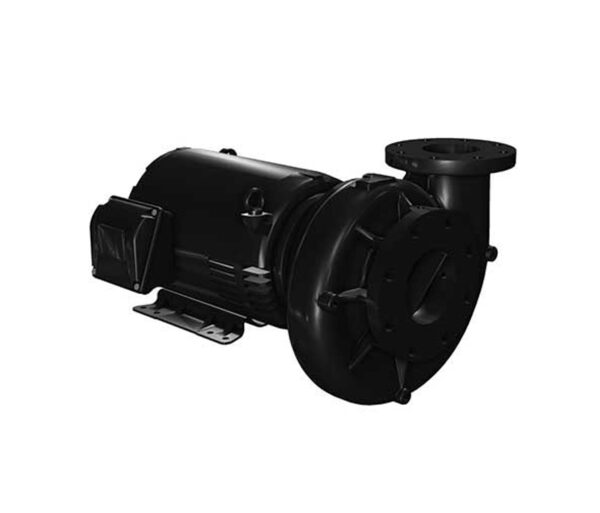 LC General Service Pumps
PACO type LC, single stage, end suction centrifugal pumps are designed and built for compactness, high performance, durability, and versatility of application.
The PACO close coupled design features a short shaft design for minimum overhang and minimum shaft deflection. All models may be mounted vertically or horizontally, with discharge connections available in several positions.
PACO type LC pumps emphasize standardization of parts and maximum interchangeability permitting the customer a minimum of stock parts and flexibility for future modification. The back pull out feature allows maintenance without disconnecting system piping.